Tragwerksplanung

Begutachtung

Bauphysik


Planning of supporting framework Building physics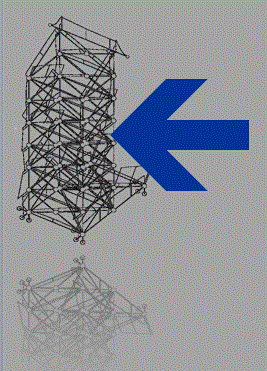 Willkommen
Sie haben uns gesucht und gefunden.
Als Gründerin und Inhaberin des Ingenieurbüros KOCH INGENIEURE BERLIN möchte ich Sie einladen, sich über uns zu informieren.
Welcome
You are looking for us and did find us.
As foundress and owner of the engineering company KOCH INGENIEURE BERLIN I invite you to get more information about us.
We are pleased to attend to you in English.


Dipl.-Ing.(FH) Elfi Koch
Beratende Ingenieurin, VBI, Lehrbeauftragte für Konstruktiven Ingenieurbau
öffentlich bestellte und vereidigte Sachverständige für Tragwerke im allgemeinen Hochbau
Advising engineer, VBI, visiting lecturer of structural engineering
Expert for structures of generell structural engineering